Designed in Cornwall, UK and created by master enamellers. The technique of enamels or cloisonné, dates back to 13BC and was later made famous by jewellers like Faberge, Lalique and Tiffany in the 1900's.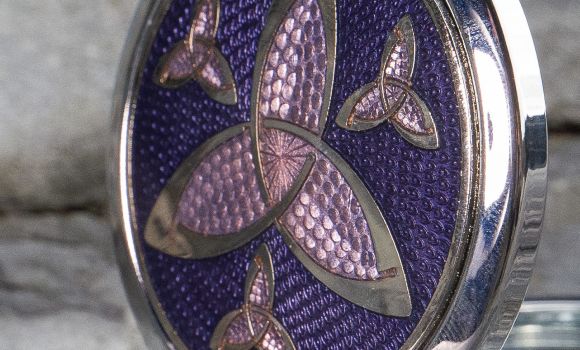 It is a rare and difficult art form featuring powdered glass fused by fire into a hard-Vitreous glass, inlaid into Copper cells or cloisonné's by hand, sanded, polished and finally Rhodium plated. The unique and lustrous colour will never change. The fine glass granules are meticulously applied by hand to the stamped metal with a quill. Each piece of jewellery is fired individually in a kiln at around 800 degrees centigrade for up to 5 or 6 minutes depending on the size of the piece and how much enamel is used.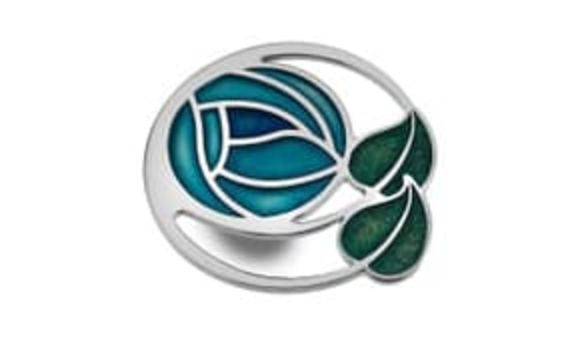 Careful polishing and finishing is crucial to the final look of the jewellery. It takes great skill to achieve the right lustre within a design. With more than 30 years' experience we have mastered these techniques to produce truly unique and timeless jewellery, inspired by ancient Celtic artwork, the famous Scottish designer Charles Rennie Mackintosh, Nature and wildlife. All our jewellery complies with EU legislation and standards and allergy free.